This event has already occurred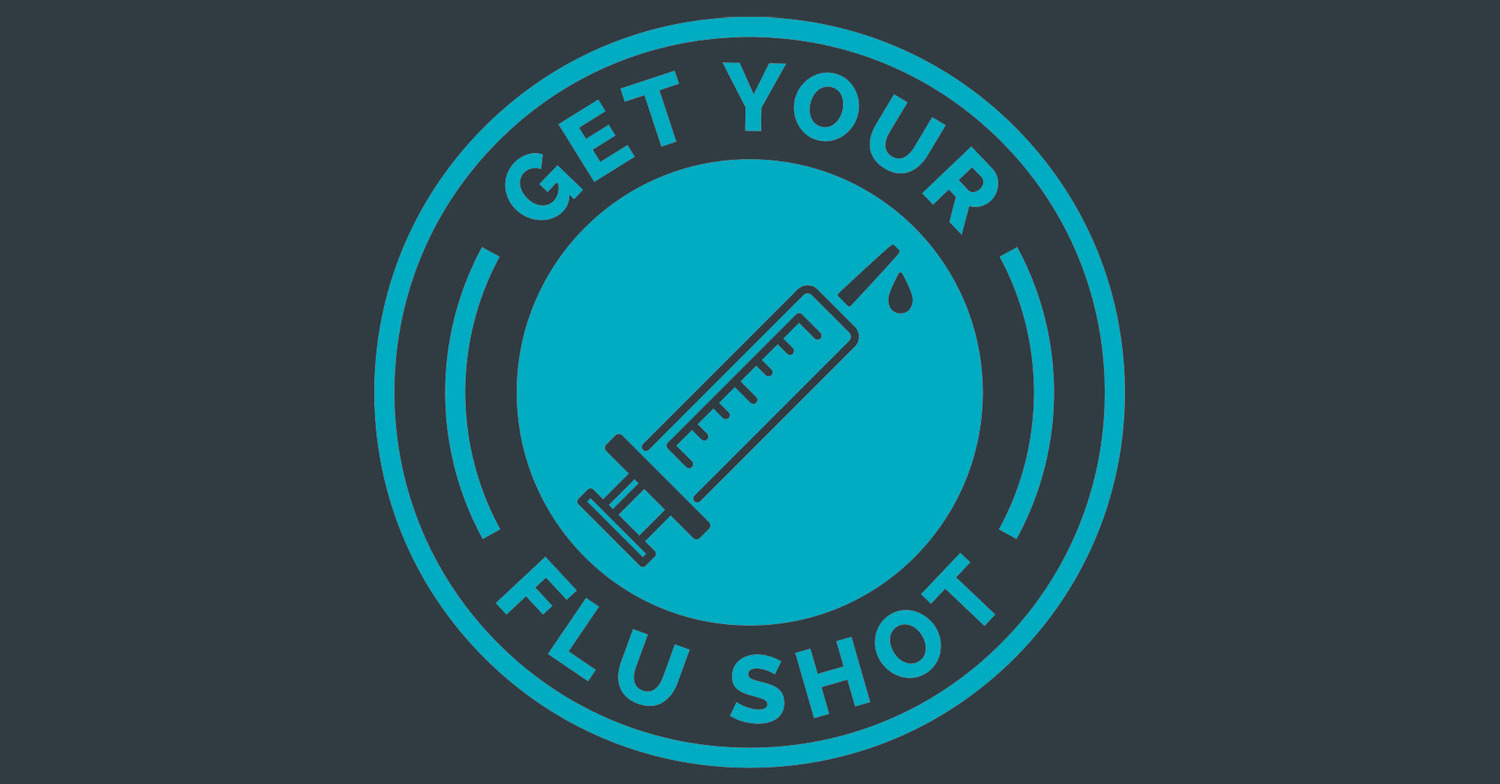 Save to your Calendar
Epworth is once again hosting a Flu Shot Clinic for the Lucas County Health Department. The date is Sunday, October 4th from 8am to 12:30pm in the gym. Here are the key details for our flu shot clinic:
Two vaccines will be available: quadrivalent and high-dose (for those 65 or better).
Social distancing will be maintained in the clinic space and masks are required by the health department. Come prepared, and enter and exit the clinic space as quickly as possible.
All insurances are accepted; please bring your insurance ID card with you. If you do not have insurance, the cost is $21.25.
The standard vaccination form should be filled out in advance. It is available by clicking here, in the church office, and at the Welcome Station in the lobby.
Short sleeves are strongly recommended to help expedite vaccinations.
In 2019, nearly 100 people received flu vaccines. Please allow yourself plenty of time before or after your worship service. You may have to wait a little bit to receive your vaccine.