Grace Before The Race
Grace Before The Race
Saturday, April 21, 2018
5:00PM - 6:00PM
4855 W. Central Ave. Toledo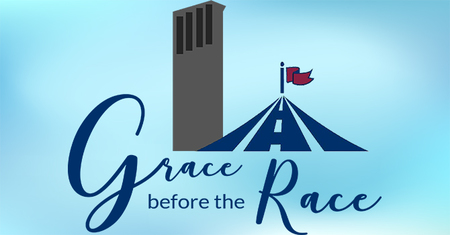 April 22 is the Glass City Marathon. In the past, worshippers have had some difficulty getting to the 8:30am service due to local road closure. So, on the weekend of April 21-22 we are changing up our worship service times (for this one weekend).
Saturday, April 21: worship service held at 5:00pm
We will offer a blessing to anyone in our community running, volunteering or attending the Marathon. You are also welcome to support a friend or family member! Holy Communion will be shared, a children's moment will be included and the attire is casual.
Sunday, April 22
8:30 | No Service
9:45 | Traditional Service held as usual
11:00 | Contemporary Service held as usual
Return to Events
---