Explore Epworth
Explore Epworth
Sunday, January 21, 2018 View Next Date
12:00PM - 1:00PM
4855 W. Central Ave.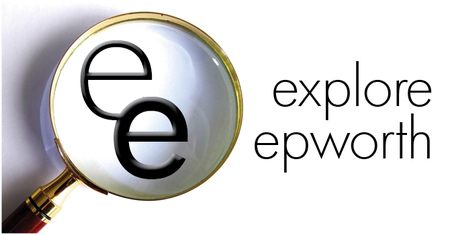 All guests and regular attenders in worship are invited to have an informal chat and some delicious pizza with our Senior Pastor, Doug. Get to know more about the ministry of Epworth and what we're all about and expect to meet others who are enjoying Sunday mornings in Epworth. Child care is provided. Meet us in the chapel at 12 noon.
If you are interestd, please RSVP to Marla using the form below!
Contact Marla:
Return to Events
---