This event has already occurred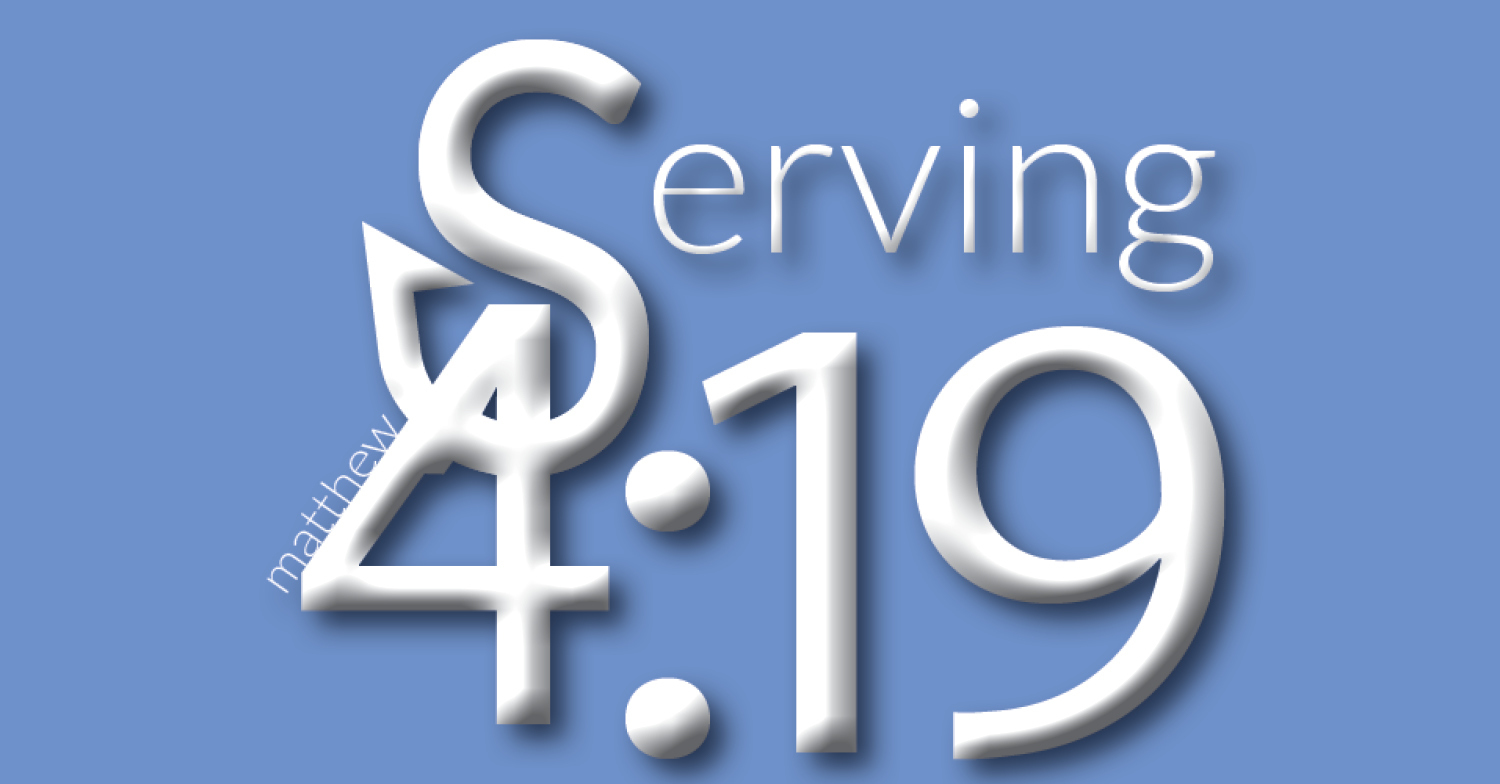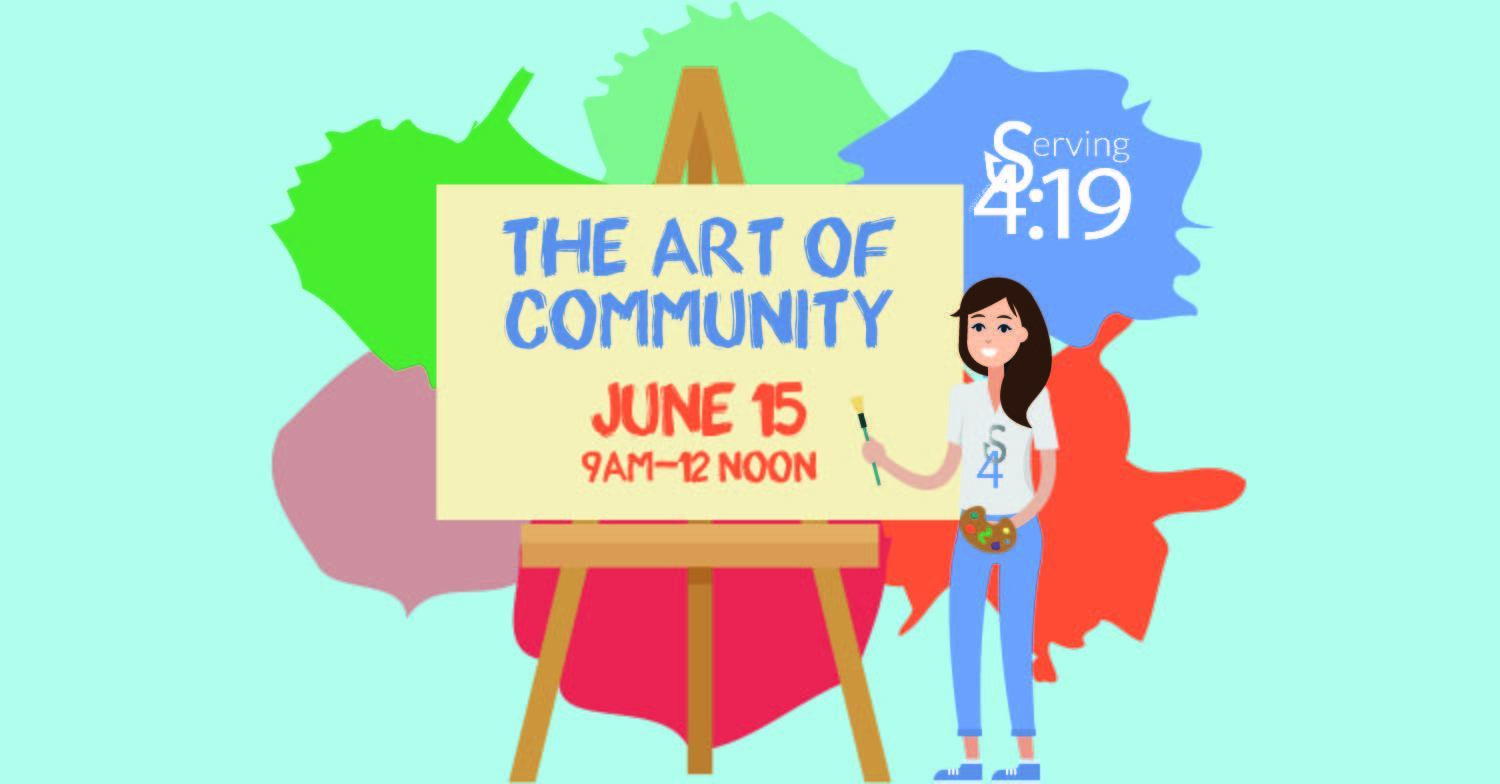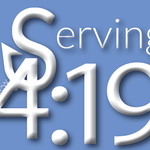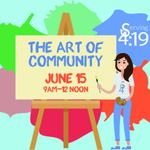 Save to your Calendar
S4:19 would love for you to be part of the Art of Community! June 15 from 9am-12noon at The Friendly Center, (1324 N. Superior, Toledo). Spend the morning working alongside your neighbors assembling shelves and preparing space for a new community Art Studio. Afterwards, join us for a cookout and live entertainment!
What is the Art of Community project?
The Art of Community project is a community lead effort to create an art studio at The Friendly Center in North Toledo. Currently there are many ceramic molds and a kiln just waiting to be put in service. With your help, it will take only one Saturday morning to create a special space that will ultimately be open for the whole neighborhood to enjoy. The possibilities are endless when the everyone comes together to experience the Art of Community!
What work will we be expected to do at the Art of Community project?
Light to moderate lifting to clean out room
Assembling snap together shelving units
Sorting and organizing art supplies
Moving ceramic molds/organizing on new shelves
You can expect delicious food such as hamburgers, hot dogs, potato salad, coleslaw, watermelon, and cookies. Visit the board in the lobby for more information, or contact Ronnie or Julie using the forms below.