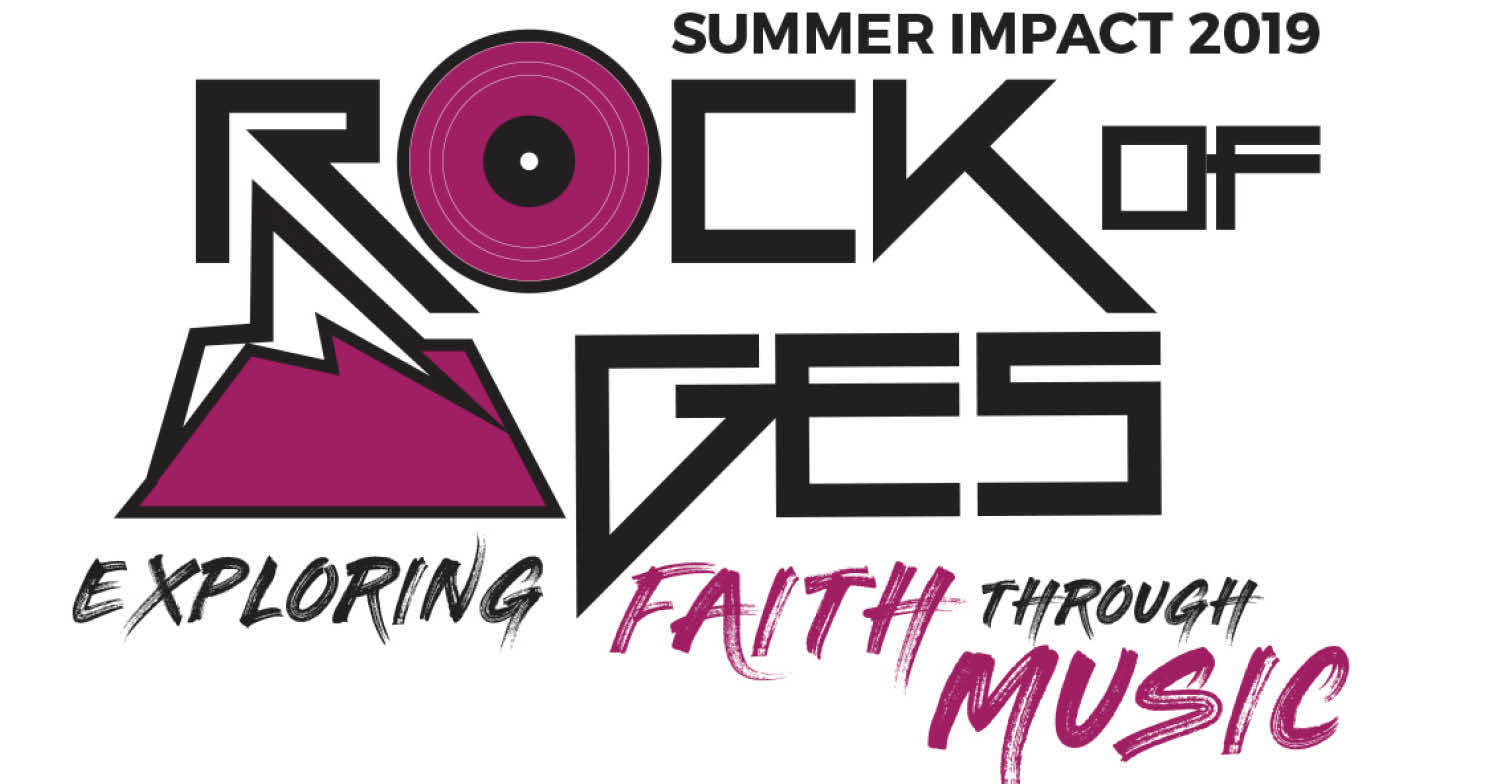 Save to your Calendar
Sunday, July 14 through Friday, July 19, our Senior High Students will be attending "Summer Impact" in Cincinnati, Ohio as we engage in the theme "Rock of Ages: Exploring Faith Through Music".
Through the teaching theme teens will be reminded that God is in all things, and that we can find the sacred in the ordinary. The teens will encounter transformation through serving, meaningful interactions, and individual/group reflections in order to see the work that God is already doing and how God is calling each of us to partner in that kingdom work. The hope is that this will not be a one-time emotional or spiritual experience, but that teens will return home with a renewed energy and sense of where God is leading them to serve in their local community throughout the year.