This event has already occurred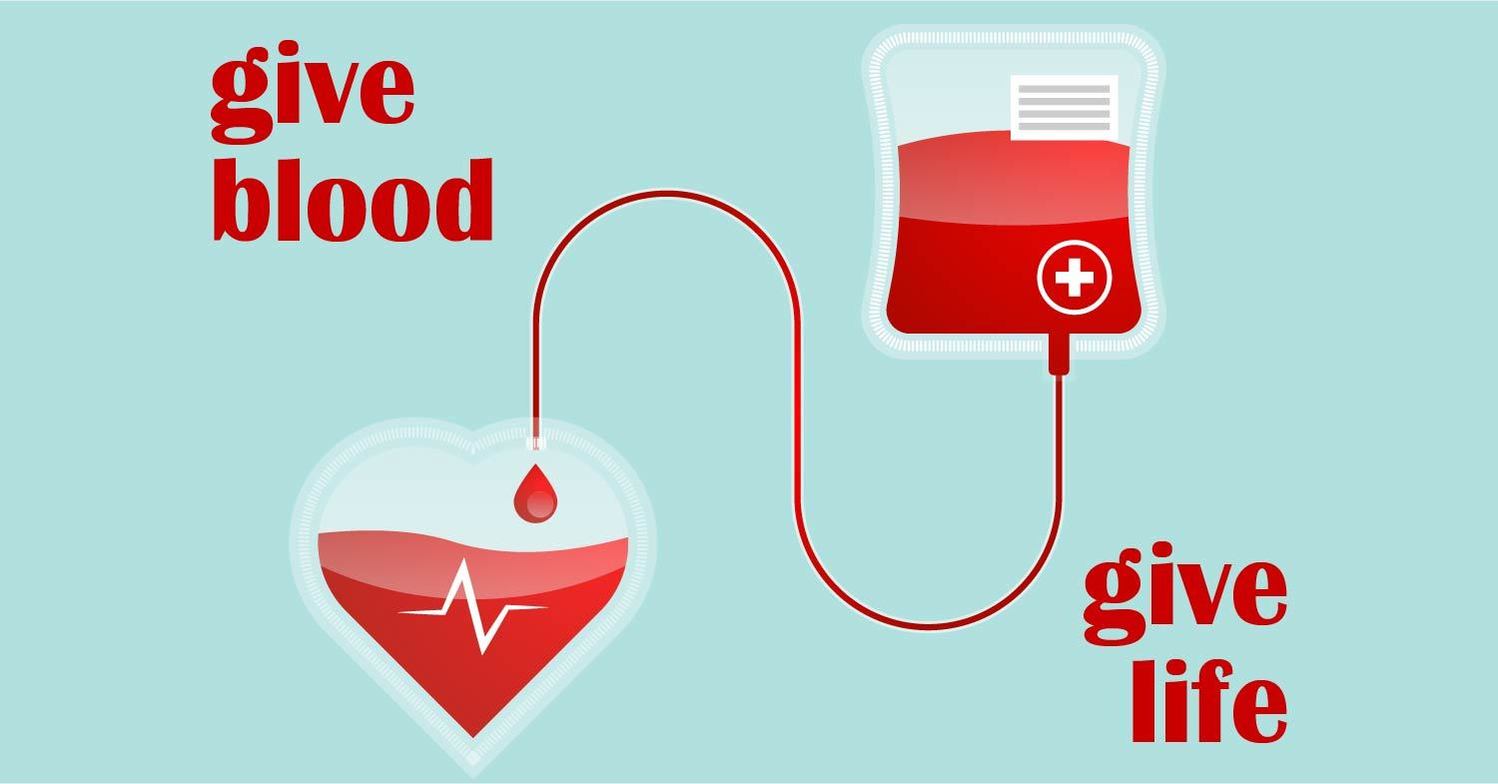 Save to your Calendar
Epworth is hosting a blood drive for the American Red Cross from 9am - 2pm in the gym.
Donations decrease during the summer months but the need is always there. Sign up for either whole blood or "Power Red" (double-red cell) donations. You can also ask for a donation time by signing up on the connection card in worship, or contact Pastor Beth using the form below.
Walk-ins the day of the drive are also welcome! Mark your calendars, stay hydrated, and eat iron-rich foods. Click here to sign up.