Wednesday, January 23, 2019
6:00 - 7:00 pm
4855 W. Central Ave.
This event has already occurred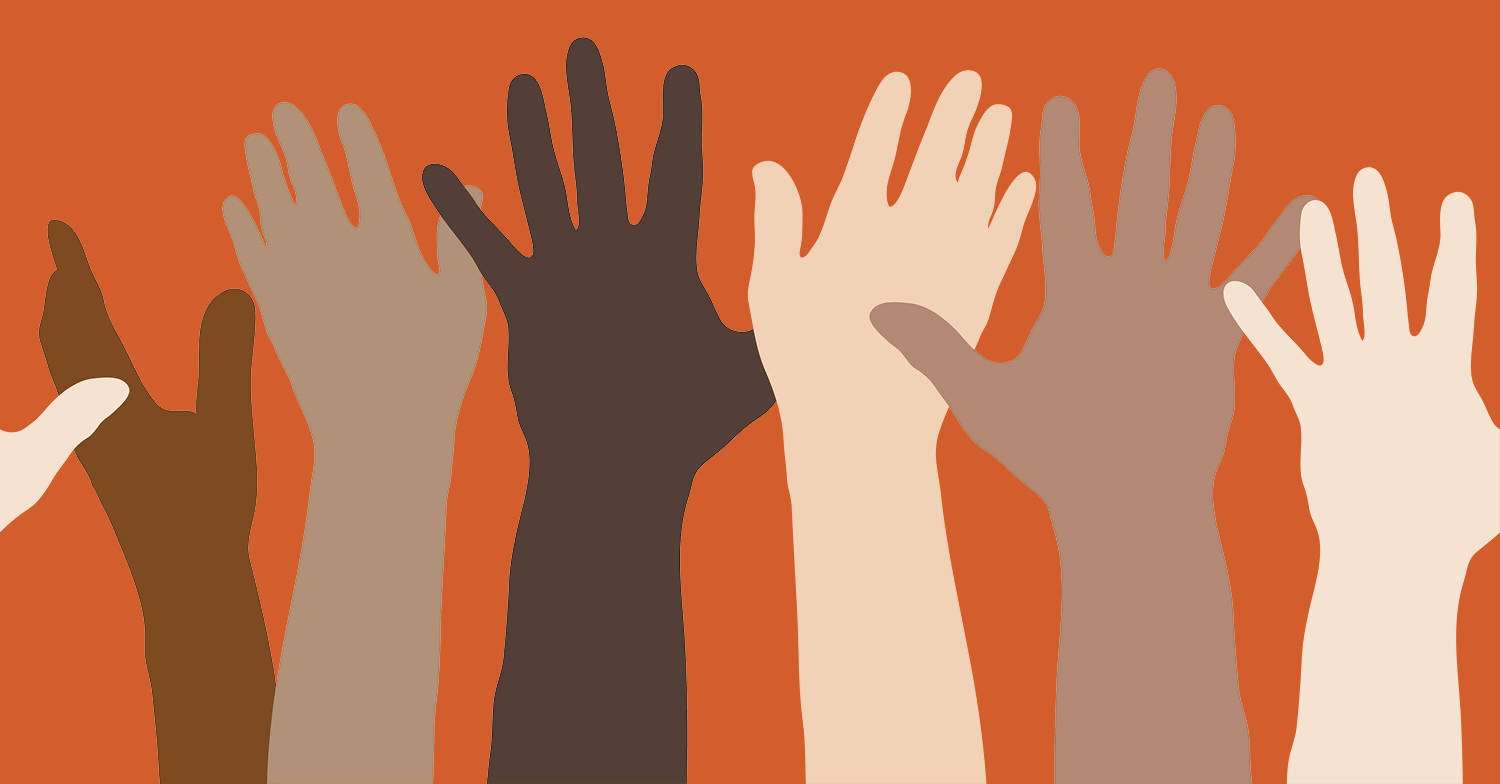 Adults & Youth: A conversation about diversity, inclusion, outreach and ministry
On Wednesday, January 23 at 6pm we will be hosting Rev. April Casperson, Director of Diversity and Inclusion of the WOC. Rev. Casperson will be leading a conversation centered on how we may become a more diverse church, and how best we can serve neighbors who are different than us. This seminar is designed for church leaders and those who serve in ministries which require bridging cultural bridges such as the Hawkins partnership, Furniture Ministry, ministry to children and youth, etc. All are invited to attend! The cost is $7 for dinner to be served promptly at 6pm in the church lobby.
If you need childcare, please click here and tell us the # of children, their ages, and names by tomorrow, Monday, January 21. Please RSVP to Lauren using the form below by no later than Monday, January 21 or sign up on the connection card, in worship!