Sunday, May 19, 2019
8:00 am - 1:00 pm
4855 W. Central Ave.
This event has already occurred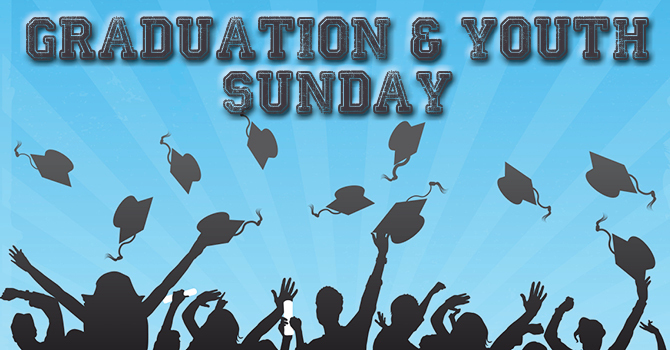 On Sunday, May 19 we will be celebrating both Youth Sunday, as our students lead all three of our worship services, and we will be recognizing our High School and College Graduates!
To those participating in Youth Sunday, rehearsal will be held on Saturday, May 18 from 9am-12 noon in the Sanctuary. Please contact Pastor Dave using the form below with questions.