June 5 - 7, 2019
4050 US-24, Liberty Center, OH 43532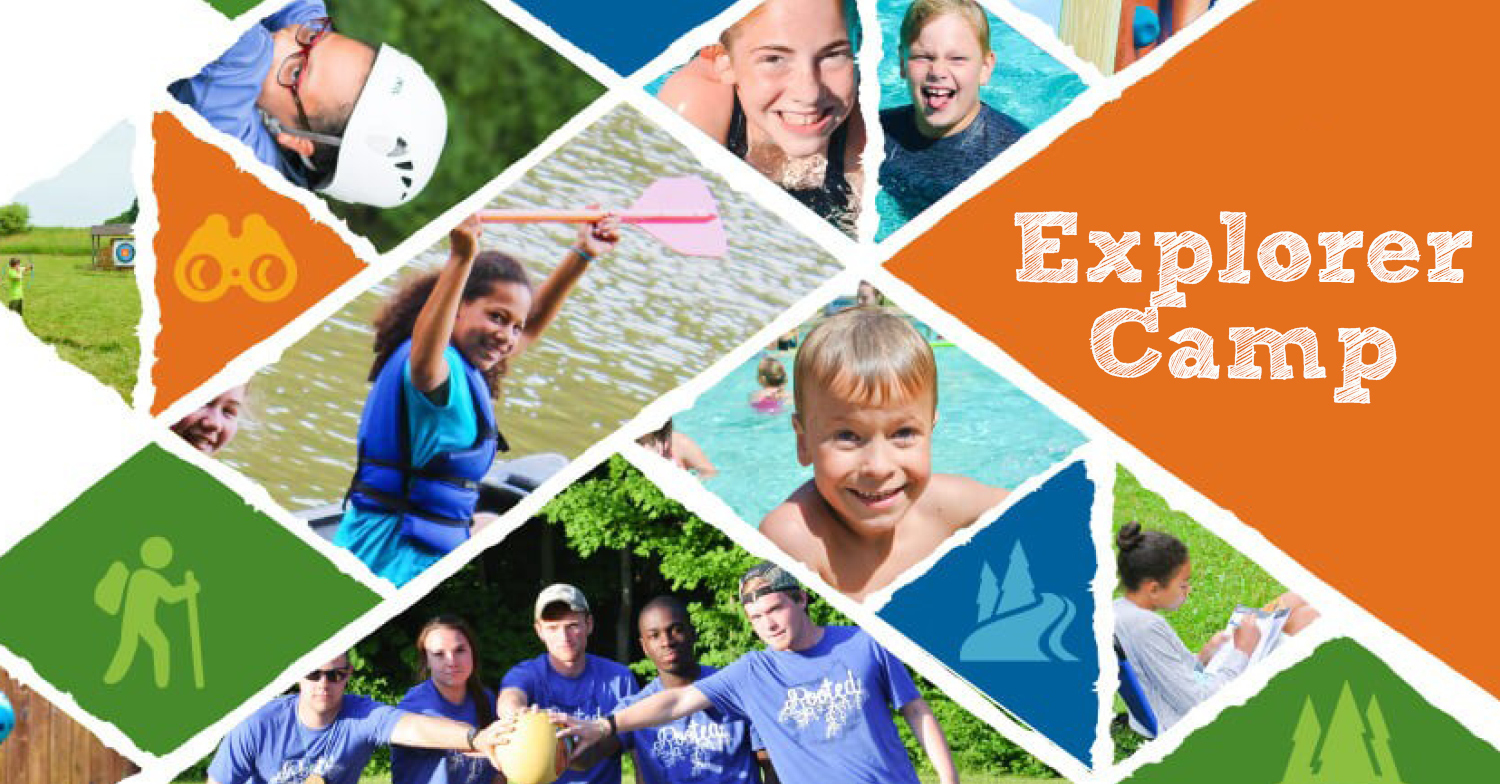 Epworth Kids age 6 through those completing 5th grade are invited to attend "Explorer Camp" at Camp Widewater, June 5-7.
Due to a generous gift from the Legacy Endowment Fund, Epworth's Kids are able to attend Explorer Camp at ½ the regular $170 rate. Come for three days (2 nights) of fun on the pond, at the archery range, on a wagon ride, in a mud pit, around the campfire, and so much more. Campers will stay in air-conditioned lodges. The Legacy Endowment Fund and the Children's Team don't want cost to prohibit any child from attending, so if your family is in need of scholarship money, please see Mary Roesti. All requests will be strictly confidential. Pick up your forms at the Children's Lobby counter and register your children by May 12.