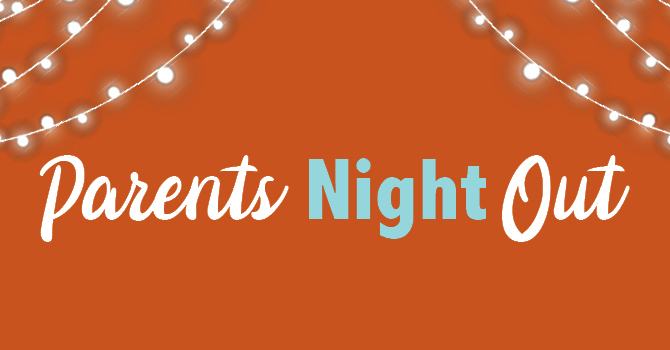 Save to your Calendar
Join us for excellent food and games (dinner provided). This is a very laid-back evening - so don't be worried about being a professional Euchre player, and you don't need a partner. We play with different partners throughout the evening and enjoy some fun along the way. (No serious players allowed.) This is more of a social event with some cards thrown in for fun - and we take a lot of breaks - so just come out and enjoy the conversation and laughs.
Because this night tends to run a little late, NO CHILDCARE will be provided for this event. RSVP to Cindy using the form below by Monday, February 17.