This event has already occurred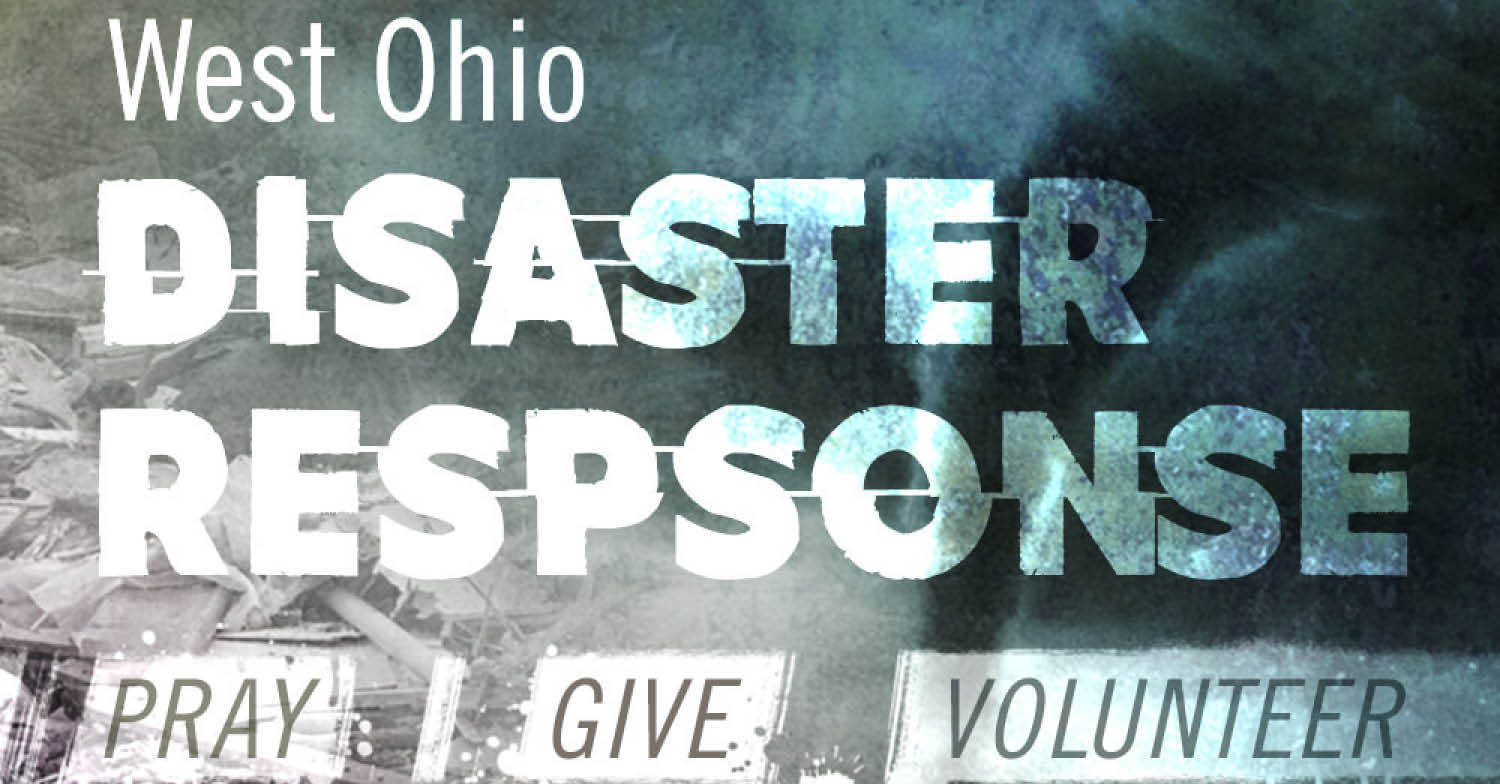 Save to your Calendar
The United Methodist Church brings God's hope, healing and renewal to people whose lives have been disrupted by natural disaster. Through Disaster Response and Volunteers In Mission, we provide disaster response, relief and rebuilding to communities who have been impacted by natural and human created disasters. Logan County desperately needs disaster relief workers to clean out 10-12 basements in an area that had 6 inches of rain in one hour in May.
When: Saturday, June 15
Where: Logan County, Ohio
Call: John Bachelor at 419-410-3834
Saturday morning, June 15, Epworth volunteers will drive to Logan County and meet up with N. Broadway UMC, Columbus. We'll return to Toledo Saturday evening. If you're interested, please call John Bachelor at 419-410-3834. Also, please feel free to forward this email onto anyone you know who might be interested in assisting our neighbors to the South. Thank you for prayerfully considering this opportunity to be the hands and feet of Jesus Christ.