Sunday, April 7, 2019
11:00 am - 1:00 pm
4855 W. Central Ave.
This event has already occurred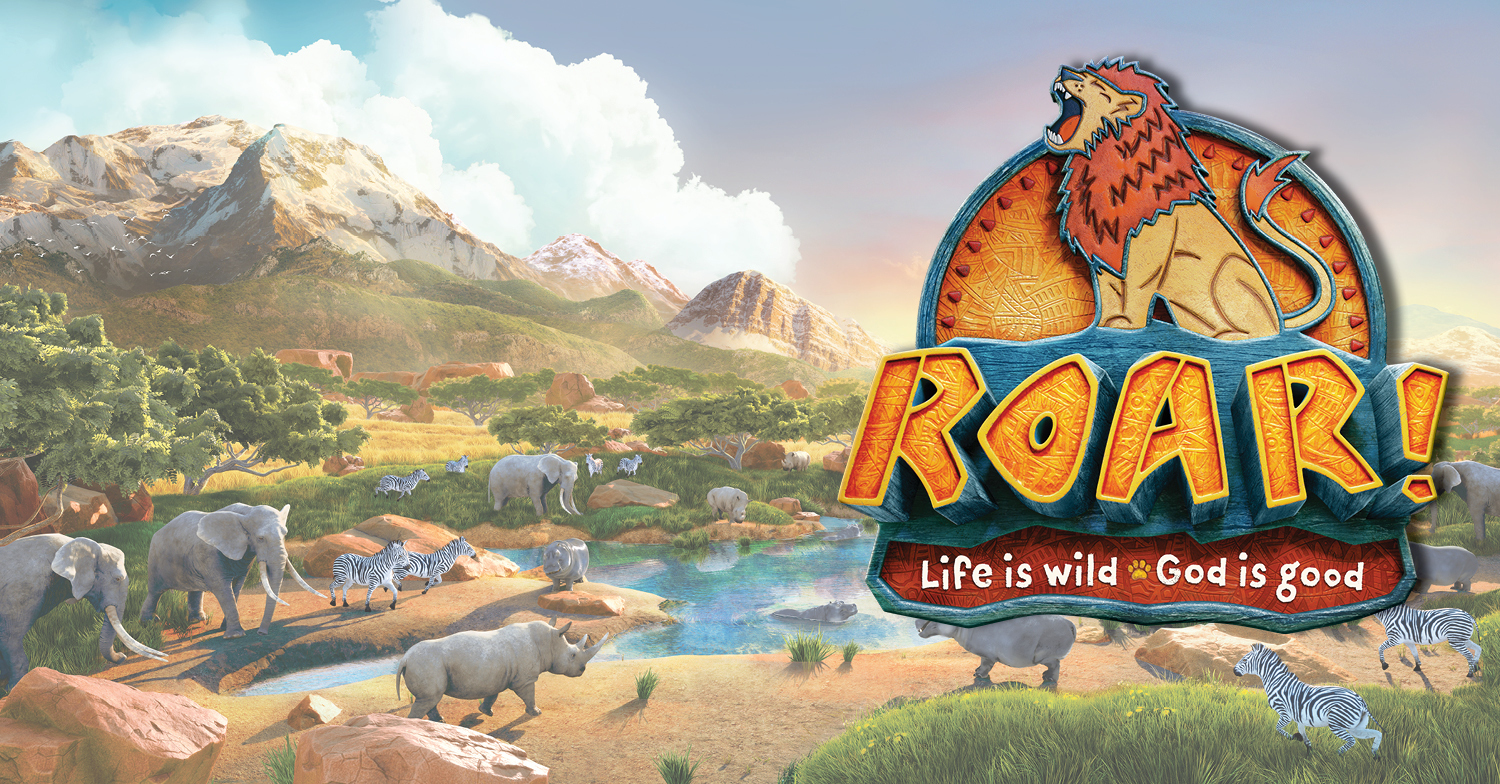 The VBC Preview Party is Sunday, April 7, from 11am-1pm. Can't wait another minute to find out the new and exciting theme for Vacation Bible Camp? Join us for songs, games, crafts, food, and to have the first chance to sign up to attend the 2019 VBC. Stop by the gym anytime from 11am-1pm to join in the fun!
Please note a change to VBC Registration this year. We will offer a morning session only of Bible Camp June 10-14, from 9am-12pm.
VBC will be open to potty-trained children 4 years old by June 1, 2019 through children who have completed 5th grade. Each family registering children at the preview party will receive a FREE VBC CD.