February 15 - 17, 2019
Beulah Beach
This event has already occurred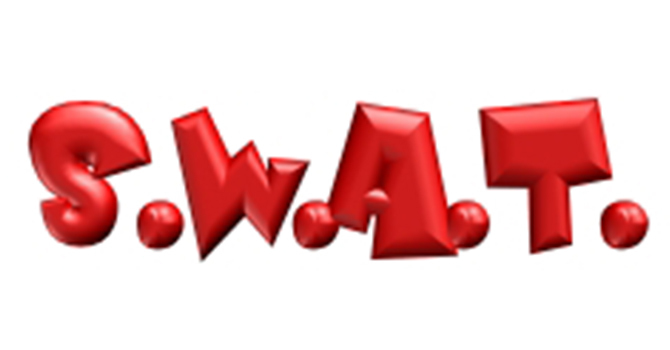 Junior and Senior High Students (Grades 6-12) February 15-17. Cost is $175 (*$75 non-refundable deposit and forms due on Sunday, December 16). Final $100 due on Sunday, January 27.
Pick up an information packet with the forms on the SWAT bulletin board by the Gym. Or download the forms attached below.
No last minute sign-ups & No late arrivals or early dismissals!