This event has already occurred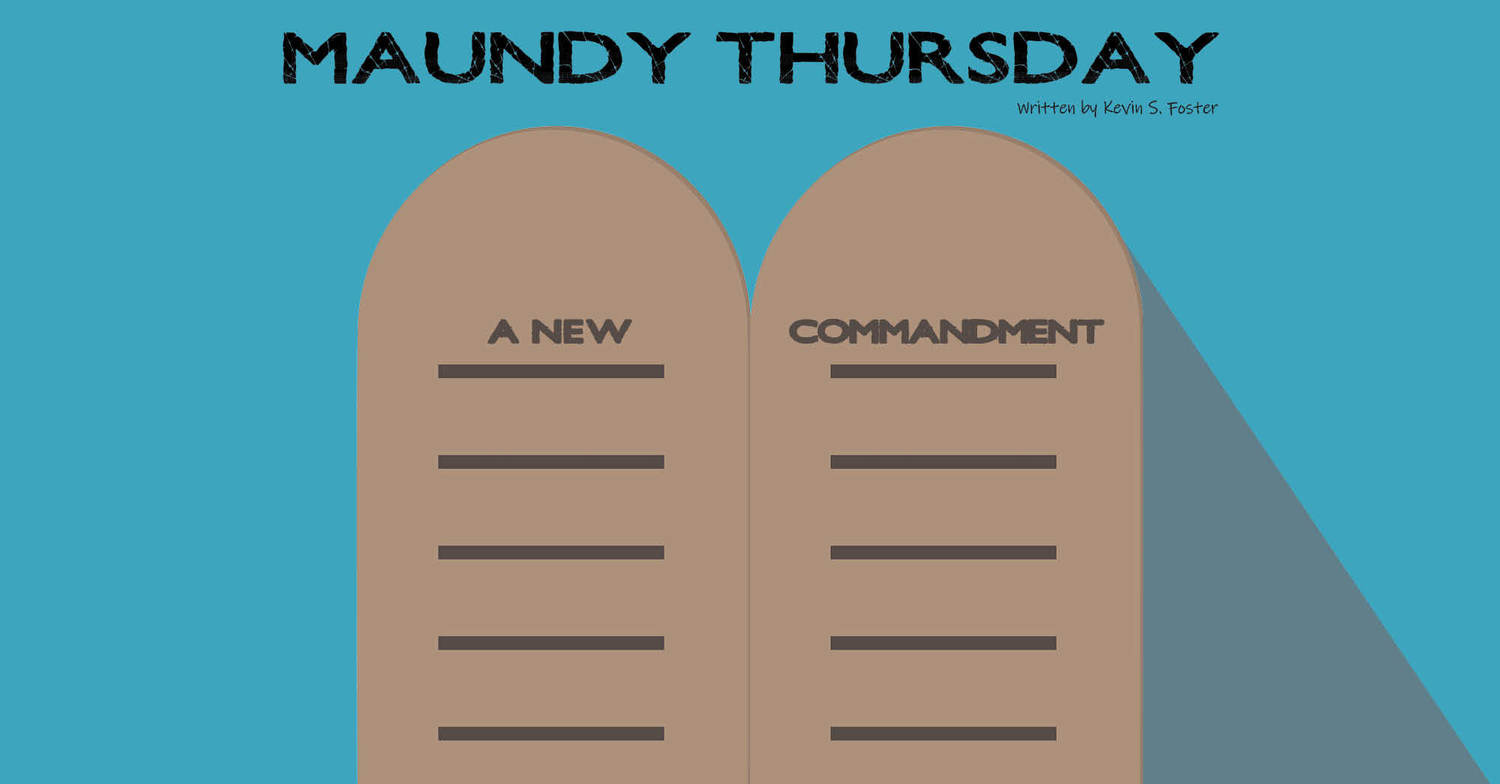 Save to your Calendar
At present, we are following the recommendation of WOC Bishop, Gregory V. Palmer, by suspending all Epworth sponsored activities through Easter. That said, please know we are looking forward in faith, continuing to plan for worship, and hope to gather and celebrate again with you all very soon! We will be prepared upon reopen with sanitization procedures to ensure the safety of our most vulnerable members. We will keep you posted as we continue to work through these details.
After we re-open our doors, please use your best judgement on whether or not to attend our gatherings. If for any reason you feel you should stay home, please don't feel guilty, and know that you are loved. Click here for additional resources for you and your family during this time.
Also known as Holy Thursday or Good Thursday, Maundy Thursday has been celebrated since the earliest days of the Christian Church. It commemorates Jesus' last supper with his disciples and the institution of the Lord's Supper. The night of Maundy Thursday is the night on which Jesus was betrayed by Judas in the Garden of Gethsemane. The term Maundy Thursday comes from the old Latin name for the day, "Dies Mandatum," i.e. "the day of the new commandment" referring to the command given by Christ at the Last Supper, that we should love one another, before he washed the feet of his disciples.