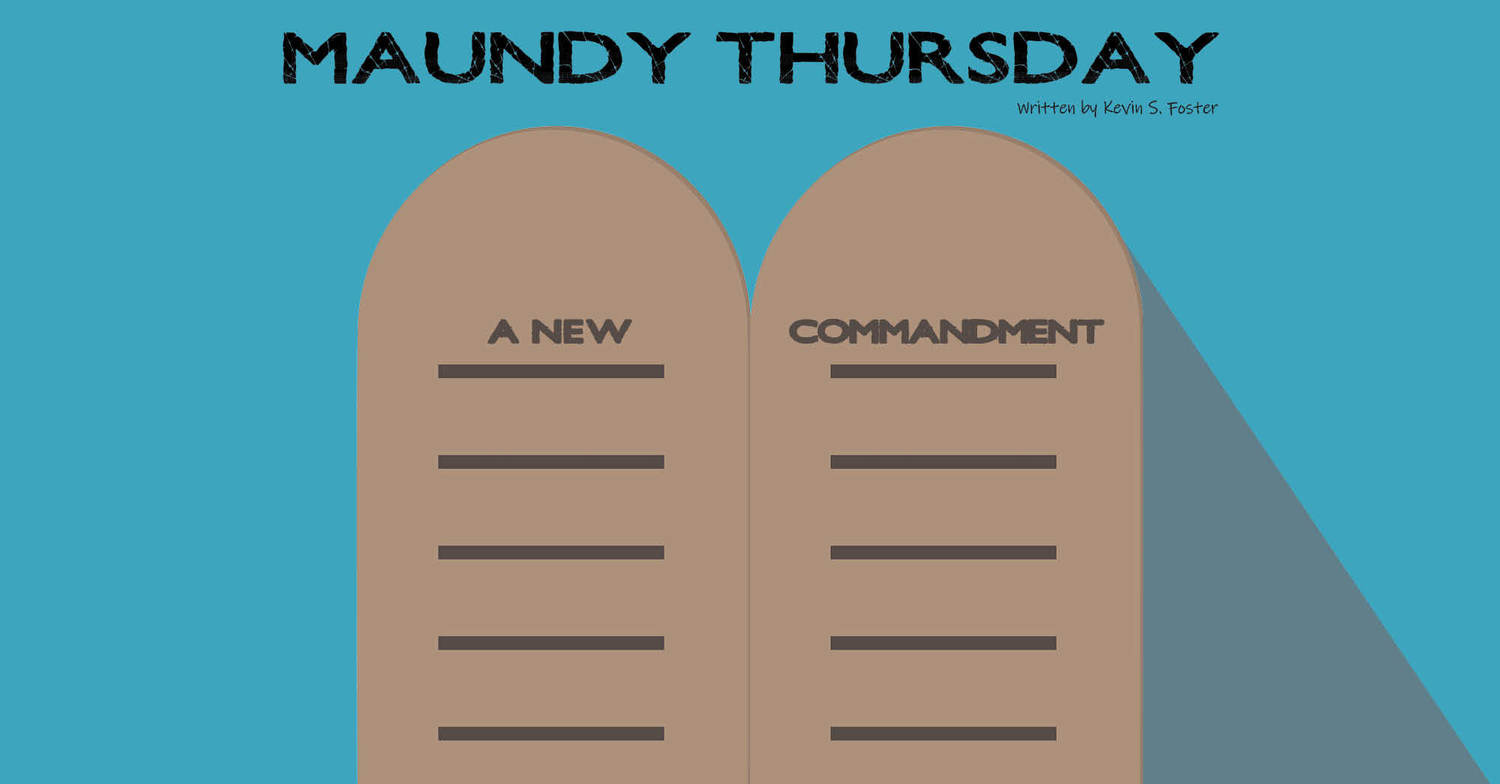 Save to your Calendar
"For years I have felt called on to compose a choral work for Maundy Thursday. Each year, in the days leading up to Easter, I am reminded of the incredible, powerful story that is the selfless sacrifice of Jesus for all. I think of those who were there—the disciples, Mary, even Pilate and the passing stranger who carried the cross. I consider how they might have felt as they interacted with Jesus on his journey to the cross. Over the past 12 months, I have taken these reflections and finally created that work.
A New Commandment is a 7-movement cantata for choir and orchestra that brings to life the perspectives of those characters in new ways, through monologue and song. It is my hope that through this music and drama, we might find ourselves in this story, in a more intimate way than before."
- Kevin S. Foster