Tuesday, March 19, 2019
6:30 - 8:00 pm
4855 W. Central Ave.
This event has already occurred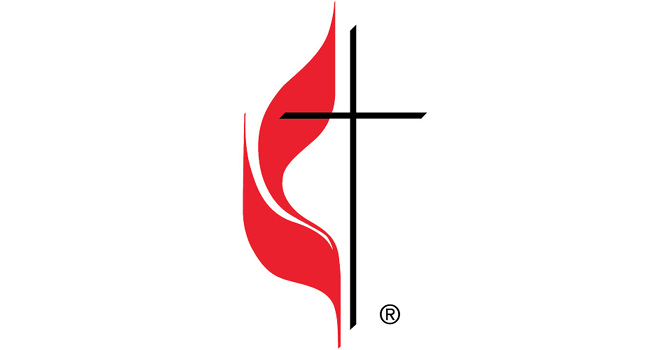 For Epworth members and friends who have questions about the recent actions of General Conference or would like to express your thoughts, YOU are welcome to join us this Tuesday, March 19 for a listening and Q&A session with Maumee Watershed District Superintendent, Scot Ocke. This session is open to the public and members from other churches in our district will also be in attendance. There are 5 other dates and locations available.