Saturday, January 26, 2019
1:30 - 5:30 pm
601 Conant St, Maumee, OH 43537
This event has already occurred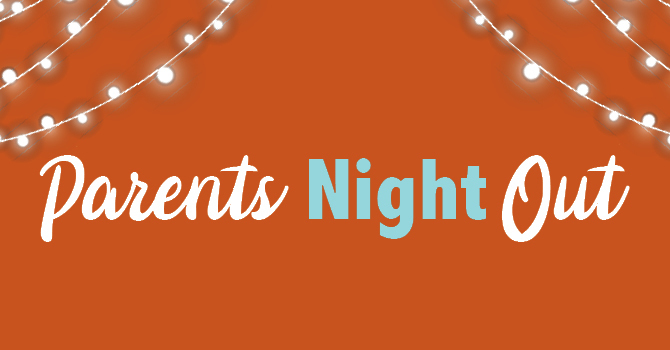 Parent Connections will rent out the Maumee Indoor Theater from 1:30pm to 5:30pm on Saturday, January 26.
The movie will start about 2pm and we will have a short intermission to enjoy some pizza. This is a totally FREE event and the entire family is welcome. We'll be watching the movie, "Smallfoot" and will provide the movie, popcorn, water, pizza and a few door prizes. Come and enjoy the fun and friendship!
Please RSVP on the connection card in worhsip or contact Adam Shoesler using the form below.