Sunday, September 8, 2019
5:00 - 7:00 pm
4855 W. Central Ave.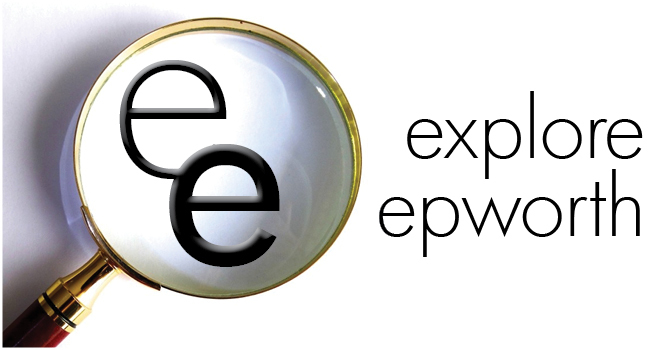 Come, gather with others who, like you, have been part of Epworth's worshiping congregation! Enjoy dinner and conversation with your pastors, meet new friends, and explore the possibility of membership.
YOU are invited to this informal gathering for a light dinner, information, and new friendships in the church lobby. Your presence will be a blessing. If you are interestd in attending Explore Epworth, please RSVP using the form below!
Do you need childcare for this event? We are happy to provide childcare at all of our events. Please contact us using the form below and indicate how many children, and their ages.
After attending Explore Epworth, those who decide to join as members, will be welcomed into membership the following Sunday, September 15.