Saturday, January 26, 2019
10:30 am - 12:00 pm
4855 W. Central Ave.
This event has already occurred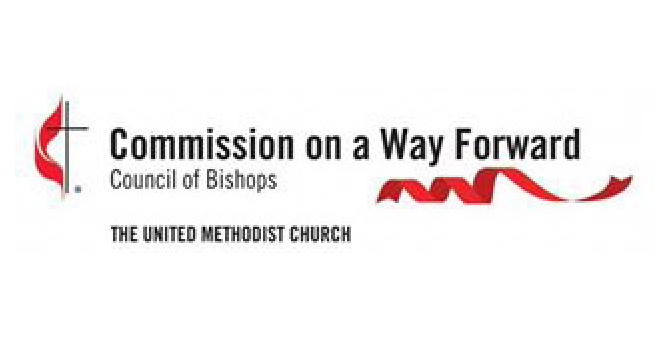 As many are aware, our Council of Bishops has called for a Special Session of General Conference to take place in St. Louis (February 26-29). The hope is that our global denomination may find a way forward amid differences on the question of "how is God calling the UMC to be in ministry to and with LGBTQ persons and their families." Some of the proposals will create space for decision-making at the annual conference and local church.
Any interested member or friend may attend a conversation here at Epworth on Saturday, January 26 from 10:30am - 12noon. If you would like to stay and share lunch with the lay leaders and staff the optional lunch is $7 (no cost for those attending the retreat). Contact Lauren to reserve your lunch using the form below.