Care & Support
Care & Support
Care & Support
Weddings, Funerals, Baptisms, Prayer Concerns, Stephen Ministry
Care & Support
Epworth is fortunate to have many opportunities to give and receive encouragement and assistance from members and staff alike while building and deepening genuine friendships. We especially lift each other up in celebration of life events and seasonal gatherings such as Graduations, Baptisms, Weddings, Summer Socials, Themed Progressive Dinners, Chili cook-offs and more.
Christian Membership and Methodism
Being an official member is not a prerequisite to being welcomed into the Epworth family, as all are invited to participate in almost every event but we also welcome all those who are interested in seeking membership to do so. If you want to understand what it means to be a Methodist and how to make the most of your faith, we invite you to attend our New Member and our Spiritual Gifts Classes. Both of these classes are designed to give you a foundation in our beliefs plus provide a point of reference for plugging into a ministry where you can be serve others while growing your own faith.
Adult Interest Group
At Epworth, we recognize we are all at different stages in our faith journey and in many different seasons of our lives. We will help you find a place to nurture or be nurtured. Some of our adult interest groups include First Wednesday Lunches, Mom's Group for Mothers of Infants and Toddlers, Singles Group, Divorce Care and Grief Support Groups.
Spiritual Development
Developing or strengthening an intimate relationship with Jesus can be facilitated by participation in a Walk to Emmaus (Chrysalis and Kairos), a Wesley Group (Covenant share Groups), the Spiritual Gifts Classes or a short-term study.
Special Needs
We are all made in the image of God and designed to be in communion with Him. At Epworth, we know nothing can separate us from the love of God and we offer compassionate Christian care for individuals and families who may be struggling with special needs. If you have a special need, we invite you to connect with us through one of our special needs ministries. If you have a heart for serving in this capacity, we invite you to contact us too. Our programs include Stephen Ministry, Special Needs Support Ministry for Sunday school children, Military Ministry and Card Ministry for Home Bound.
For more information about our Care & Support Ministries, please contact Pastor Marilynn Schroeder or call 419-531-4236.
Upcoming Events
---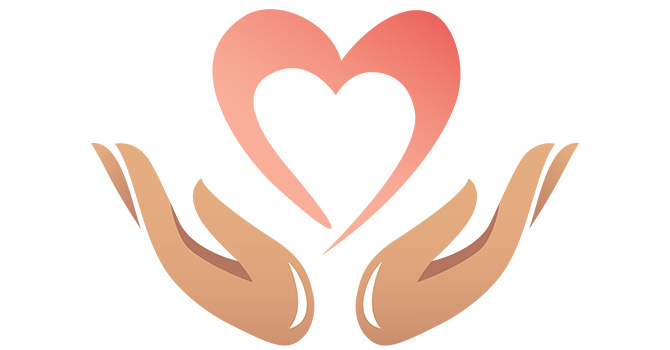 Healing & Wholeness Service
Tuesday, March 20, 2018 & other dates
4855 W. Central Ave. - Sanctuary
7:00PM