Sunday, March 31, 2019
3:00 am - 5:00 pm
4855 W. Central Ave. - Sanctuary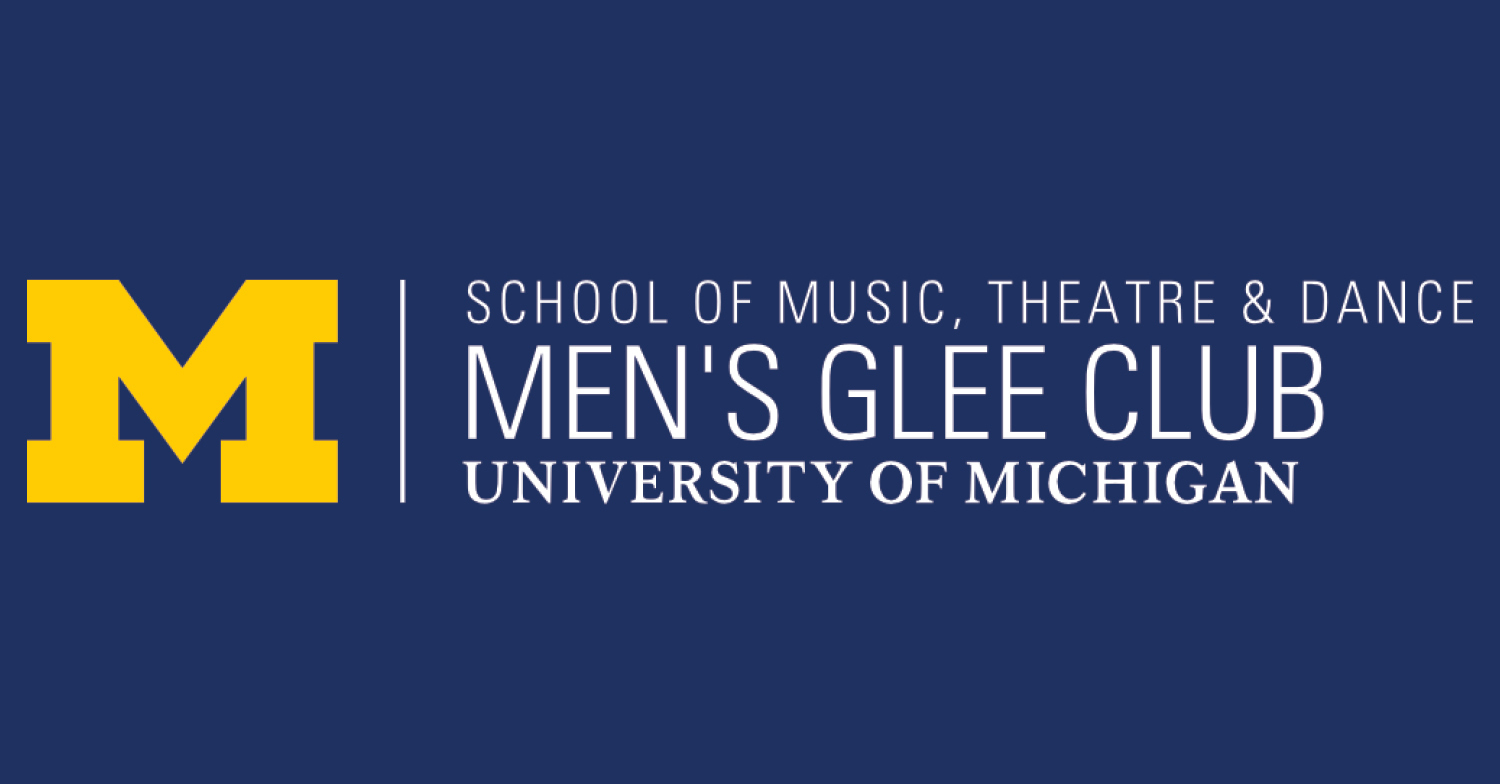 Founded in 1859, The University of Michigan Men's Glee Club is one of the oldest collegiate choirs in the United States and the oldest continually-run student organization on the Michigan campus. Long acclaimed as one of the finest male choirs in the world, the Glee Club has achieved this stature by sustaining and respecting the traditions which have been established during its 152 year history. The graduate and undergraduate members of the Glee Club, chosen by audition at the beginning of both the Fall and Winter terms, represent a wide spectrum of majors in a majority of the University's 19 schools and colleges. The Glee Club has become renowned for its wide repertoire of music that incorporates selections from different musical styles and periods including Renaissance motets, Romantic anthems, opera choruses, folksongs, spirituals, contemporary works, and, of course, Michigan songs. Join us in the Sanctuary at 3pm!