Tuesday, April 16, 2019
6:30 - 7:30 pm
4855 W. Central Ave.
This event has already occurred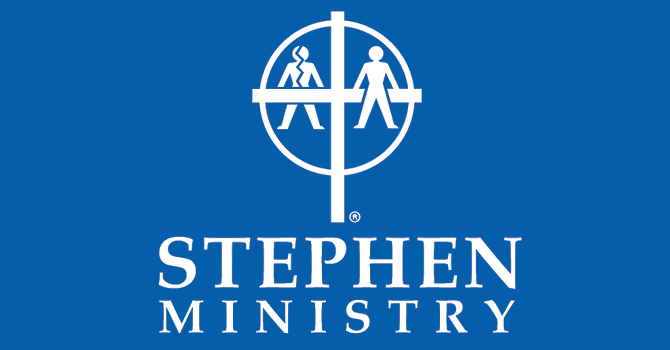 Stephen Ministry is sponsoring a presentation from the American Foundation for Suicide Prevention on Tuesday, April 16 at 6:30pm. Barbara Muir, a volunteer with AFSP and Epworth member will make the presentation. All are welcome to attend this session to learn more about suicide in America (10th leading cause of death in the US), the National Suicide Prevention Lifeline, the Crisis Text Line, and how everyday people like yourself can help prevent suicides.